Shared dining – discover, enjoy, share
At Restaurant Tipken's in Keitum on Sylt
---
Tipken's is one of our two restaurants in the Severin*s Resort & Spa. It stands for modern cuisine that combines local cuisine with the best products and flavors of the world.
With our shared dining concept at our Tipken's restaurant we present a young and modern concept with a wide spectrum of flavors. According to our slogan "discover, enjoy, share" you can look forward to a creative cuisine which will delight you and your loved ones. Whether if you are coming in a small or in a bigger group, all dishes will be placed in the middle of the table and will be shared with each other. Enjoy the special creations of our chef Normen Eller in a cozy and casual atmosphere.
In the afternoon, we spoil you with a fine selection of cakes and pastries from the in-house patisserie on the sun terrace of our Tipken's restaurant. Relax with a glass of champagne under fruit trees while your children play in the garden and enjoy the best vacation.
0
1
2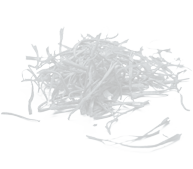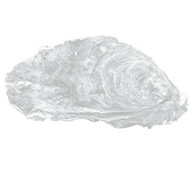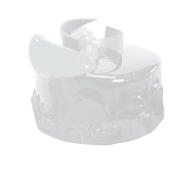 Food & Drinks
Excerpt from the Tipken´s menu
We are pleased to be able to welcome both hotel guests and external guests to our Tipken's restaurant, even when the applicable distance regulations are observed. Please reserve your preferred time by telephone in advance at 18:00, 18:30, 19:00 or 19:30.
Dear guests,
You can easily reserve a table at Tipken's Restaurant online at any time of day or night.
If you are looking to make a reservation at Tipken's on short notice, and you don't see a table available online, please don't hesitate to call us so that we can be of assistance.
We kindly ask you to contact us personally for table reservations for a party of 6 or more.
TELEPHONE +49 4651 46 06 65 33
We look forward to welcoming you soon as our guests.
The Tipken's Team
Opening hours
Breakfast
07:30 AM - 01:00 PM
Dinner
06:00 PM - 10:00 PM
Contact
Telefon
+49 4651 46 06 65 33
Fax
+49 4651 46 06 65 00
E-Mail
Dear guests,
Tipken's will be closed from:
22nd of November until the 21st of December 2020
We are happy to welcome you in the Restaurant Hoog. So that you don't miss out on anything, the menu at Hoog will be extended during this time to include some "Tipken's style" dishes.
The Tipken's Team