Tipken's – discover and enjoy
At Restaurant Tipken's in Keitum on Sylt
---
Tipken's is one of our two restaurants in the Severin*s Resort & Spa. It stands for modern cuisine that combines local cuisine with the best products and flavors of the world.
In our restaurant Tipken's we present a cosmopolitan and contemporary concept with a versatile taste spectrum. According to the motto "Discover & Enjoy " you can look forward to a creative cuisine that will delight you and your loved ones. Enjoy in a small or large group the unique creations of our chef in a pleasant casual atmosphere. The restaurant for varied enjoyment.
In the afternoon, we spoil you with a fine selection of cakes and pastries from the in-house patisserie on the sun terrace of our Tipken's restaurant. Relax with a glass of champagne under fruit trees while your children play in the garden and enjoy the best vacation.
0
1
2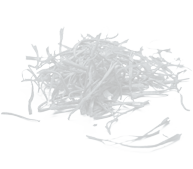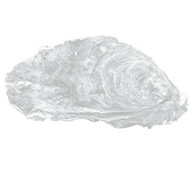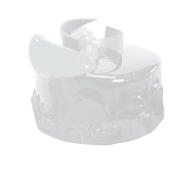 Dear guests,
You can easily reserve a table at Tipken's Restaurant online. Please reserve your preferred time (18.00, 18.30 or 19.00 h).
If you are looking to make a reservation at Tipken's on short notice, and you don't see a table available online, please don't hesitate to call us so that we can be of assistance.
We kindly ask you to contact us personally for table reservations for a party of 6 or more.
Telephone +49 4651 46 06 65 33
We look forward to welcoming you soon as our guests.
The Tipken's Team
Opening hours
Breakfast
07:30 AM - 01:00 PM
Dinner
06:00 PM - 10:00 PM
Contact
Telefon
+49 4651 46 06 65 33
Fax
+49 4651 46 06 65 00
E-Mail
Dear guests,
Tipken's will be open again on 24.02.2023. Monday and Tuesday are closing days.
We are happy to welcome you in the Restaurant Hoog.
The Tipken's Team