Day SPA
Complete relaxation for our guests
---
The Severin*s Resort & Spa offers a variety of unparalleled spa services on 2000 square meters in the heart of the island of Sylt.
Dreamlike themed saunas, a spacious swimming pool, a state-of-the-art gym with daily classes, a spa café and an oriental hammam await you at the Severin*s Resort & Spa.
Among all the important things we do every day, we often forget the most important thing: ourselves. Enjoy the tranquility, with plenty of time and space to rediscover yourself. An appointment at out Day SPA also gives you access to our spacious and elegant spa oasis.
Get away for a while - surrender to the elements of Sylt at the Severin*s Resort & Spa and satisfy your longing for health, freedom and serenity. Enjoy the time, tranquility and nature, and in this refuge you can find a new, positive attitude and find your inner balance.
The unique natural scenery of Sylt, between endless dunes and heath landscapes, strong sunlight and the expanse of the sea, were the inspiration of this compilation for an unparalleled depth of treatments.
0
1
2
3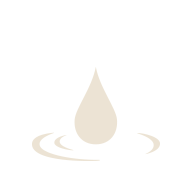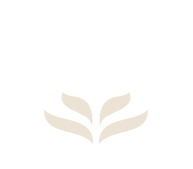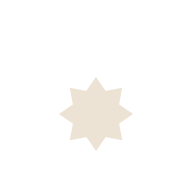 Our Day Spa Package
Excerpt
Madlen Prior
SPA Manager
In order to make your stay as pleasant as possible and to make an appointment, please send me your non-binding inquiry for your reservation or contact me at:
04651 460 66 522 or spa@severins-sylt.de
Due to the special Covid-19 hygiene measures and distance regulations, the spa area is exclusively available to our hotel and apartment guests until further notice. Thank you for understanding.