Enjoy North Frisian
At Restaurant Hoog in Keitum on Sylt
---
Hoog is one of our two restaurants in Severin*s Resort and Spa. It stands for traditional local and national specialties.
Hoog is a bistro, bar and tea room with a varied, fine menu. It is the popular meeting place for breakfast à la carte, for lunch after a walk on the tidal flats or in the afternoon, for coffee or tea and fine tartes from the in-house patisserie.
In the evenings, Hoog is the place where you can end the day with a relaxed dinner in a relaxed atmosphere. Here you can expect mainly traditional local and national specialties, from roulade to sashimi.
0
1
2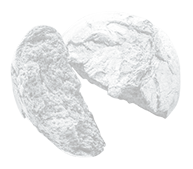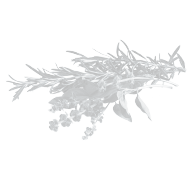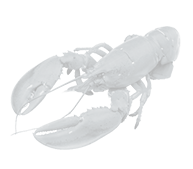 Food & drink
Excerpt from the menu of restaurant HOOG
Wir freuen uns, dass es uns auch unter Einhaltung der geltenden Abstandsregularien möglich ist, sowohl Hotelgäste als auch externe Gäste in unserem Restaurant HOOG herzlich willkommen zu heißen. Wir bitten Sie im Vorwege um eine telefonische Reservierung. Am Abend bieten wir zwei Tischzeiten an: 17:30 - 19:30 Uhr und 20:00 - 21:45 Uhr.
Sollten Sie uns spontan besuchen, nutzen Sie bitte den HOOG-Eingang, auch für die Terrasse und warten Sie, bis wir Ihnen persönlich einen Platz anbieten.
Opening hours
Open daily
12:00 AM - 10:00 PM
Contact
Telefon
+49 4651 46 06 65 36
Fax
+49 4651 46 06 65 00
E-Mail