Enjoy North Frisian
At Restaurant Hoog in Keitum on Sylt
---
Hoog is one of our two restaurants in Severin*s Resort and Spa. It stands for traditional local and national specialties.
Hoog is a bistro, bar and tea room with a varied, fine menu. It is the popular meeting for lunch after a walk on the tidal flats or in the afternoon, for coffee or tea and fine tartes from the in-house patisserie.
In the evenings, Hoog is the place where you can end the day with a relaxed dinner in a relaxed atmosphere. Here you can expect mainly traditional local and national specialties, from roulade to sashimi.
0
1
2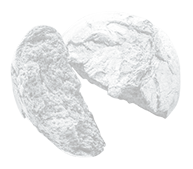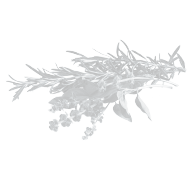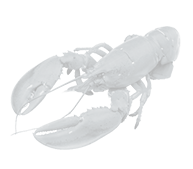 We are pleased to be able to welcome hotel guests as well as external guests to our restaurant HOOG in Keitum on Sylt, even when the applicable distance regulations are observed. We kindly ask you to make a reservation in advance by telephone. In the evening we offer two table times: 17:30 - 19:30 and 20:00 - 21:45.
Should you visit us spontaneously, please use the HOOG entrance, also for the terrace, and wait until we offer you a seat in person.
Dear guests,
You can easily reserve a table at Restaurant Hoog online at any time of day or night.
If you are looking to make a reservation at Hoog on short notice, and you don't see a table available online, please don't hesitate to call us so that we can be of assistance.
We kindly ask you to contact us personally for table reservations for a party of 6 or more.
TELEPHONE +49 4651 46 06 65 36
We look forward to welcoming you soon as our guests.
The Hoog team
Opening hours
Open daily
12:00 AM - 10:00 PM
Contact
Telefon
+49 4651 46 06 65 36
Fax
+49 4651 46 06 65 00
E-Mail