Enjoy North Frisian
At Restaurant Hoog in Keitum on Sylt
---
Hoog is one of our two restaurants in Severin*s Resort and Spa. It stands for traditional local and national specialties.
Hoog is a bistro, bar and tea room with a varied, fine menu. It is the popular meeting for lunch after a walk on the tidal flats or in the afternoon, for coffee or tea and fine tartes from the in-house patisserie.
In the evenings, Hoog is the place where you can end the day with a relaxed dinner in a relaxed atmosphere. Here you can expect mainly traditional local and national specialties, from roulade to sashimi.
0
1
2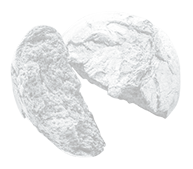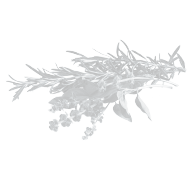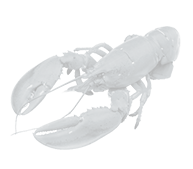 Dear guests,
You can easily reserve a table at Restaurant Hoog online. In the evening we offer two table times: 17:30 - 19:30 and 20:00 - 21:45.
If you are looking to make a reservation at Hoog on short notice, and you don't see a table available online, please don't hesitate to call us so that we can be of assistance.
We kindly ask you to contact us personally for table reservations for a party of 6 or more.
TELEPHONE +49 4651 46 06 65 36
We look forward to welcoming you soon as our guests.
The Hoog team
Opening hours
Open daily
01.00 PM - 05.00 PM
Contact
Telefon
+49 4651 46 06 65 36
Fax
+49 4651 46 06 65 00
E-Mail
Dear guests,
our Hoog will be closed from 02 December to 08 December 2022 inclusive. From 9 December 2022 we will be open for you from 02.00 pm.
Your Hoog Team